2 Point Retractable (Alr) Lap Belt & 193Mm Twin Wire Buckle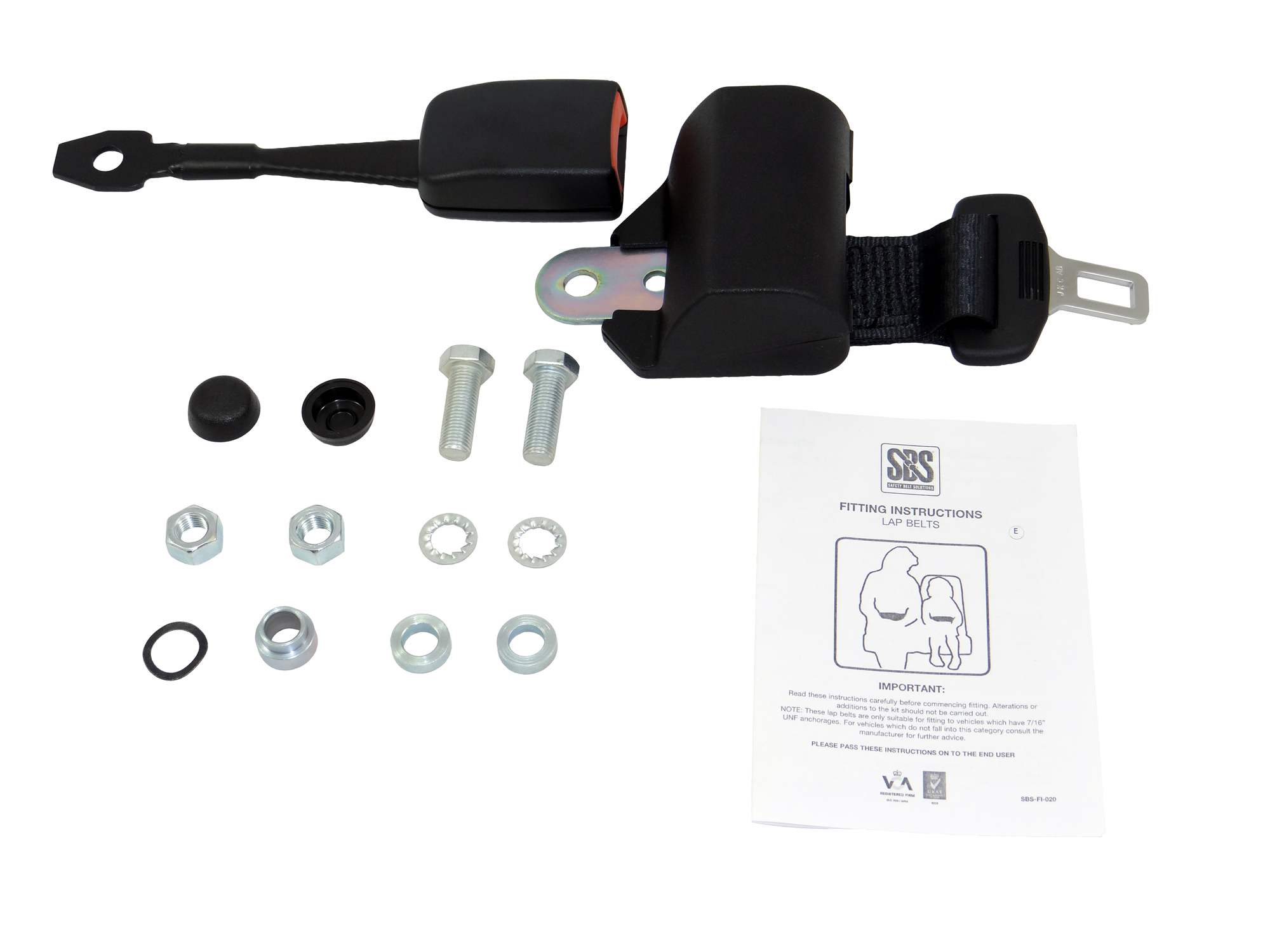 info
2 Point Retractable (Alr) Lap Belt & 193Mm Twin Wire Buckle
Part No: 72e1-022-00A
ALR = Automatic Locking Retractor. The ALR type retractors allow webbing to be extracted in order to engage the tongue with buckle to fasten the belt. Then when you stop extracting the webbing from the retractor the retractor AUTOMATICALLY goes into lock mode.
This prevents any further webbing from being extracted. Releasing the retractor locking mechanism requires the release of the tongue from the buckle. This then allows the webbing to retract fully.

Product Information
2 Point Retractable (ALR) Lap Belt

Webbing Colour BLACK - 11 panel

Fully Extended Length of Belt 1020mm

Layflat K12G Tongue

Retractor fixing hole diameter 11.5mm

Twin Wire buckle (K12G) Length 193mm

Buckle fixing hole diameter 11.5mm

Includes fitting kit and instructions.

Certifications & Standards

The safety belt meets the requirements of ECE Regulation No. 16/06

This product is manufactured by ourselves in the UK. Feel free to
contact Safety Belt Solutions
for more information.