Belt Extender Black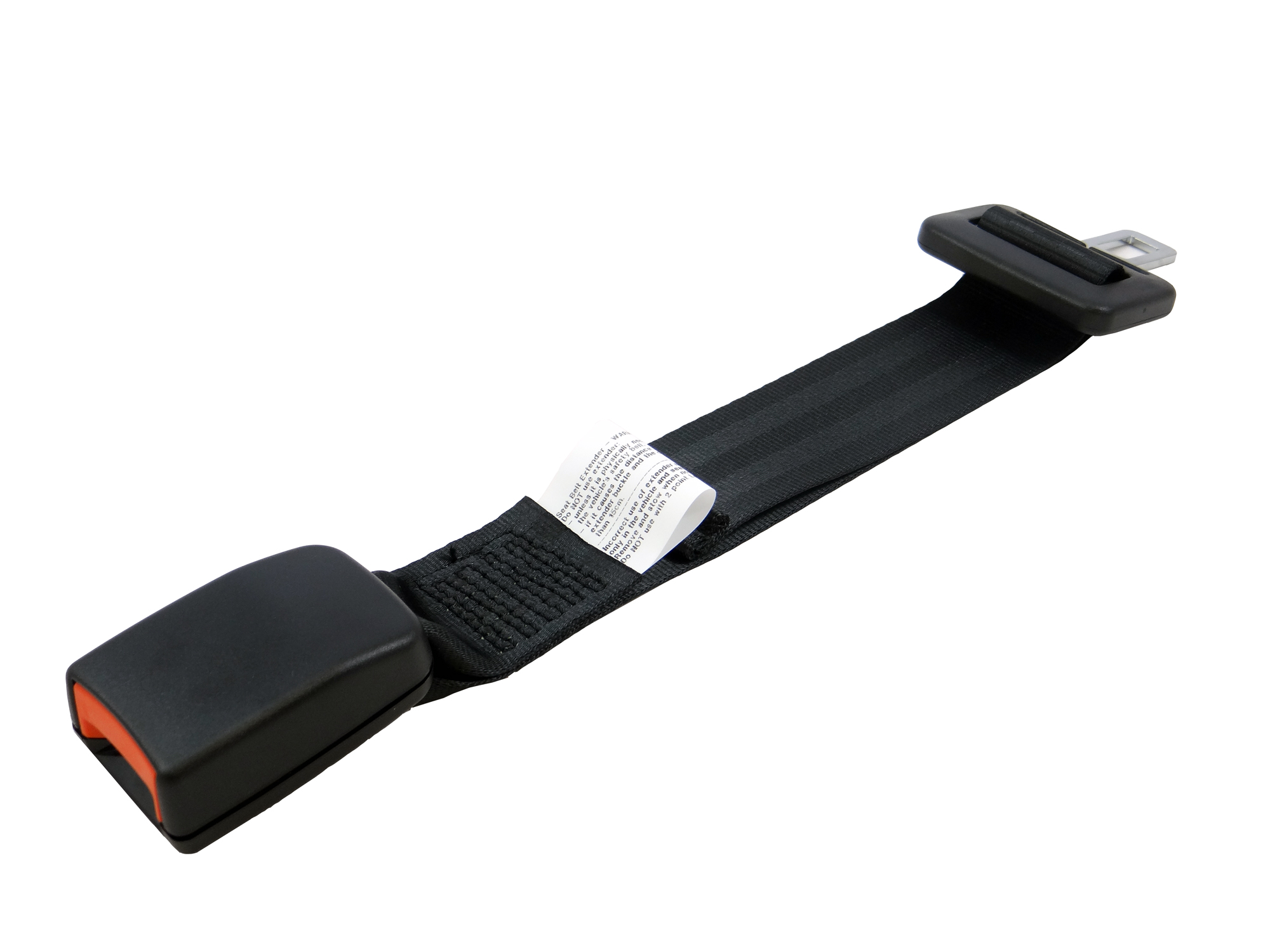 info
Belt Extender Black
Part No: 7102-002-00A
Product Information:
Belt Extender
Colour BLACK

Adjustable length - 500mm fully extended

Fits Seat Belts with K12G tongues

WARNING:
Do NOT use extender unless its physically necessary in order to wear the vehicles safety belt.
Do NOT use extender if it causes the distance between the front edge of the extender buckle and the centre of the occupants body to be LESS than 15cm.
NOT suitable for use with 2pt Lap Belts.
This product is assembled by ourselves in the UK - for more information please
contact us
.