Sbs 4 Point Harness (Black) With Sbs Flash - Anchor Plate Fixing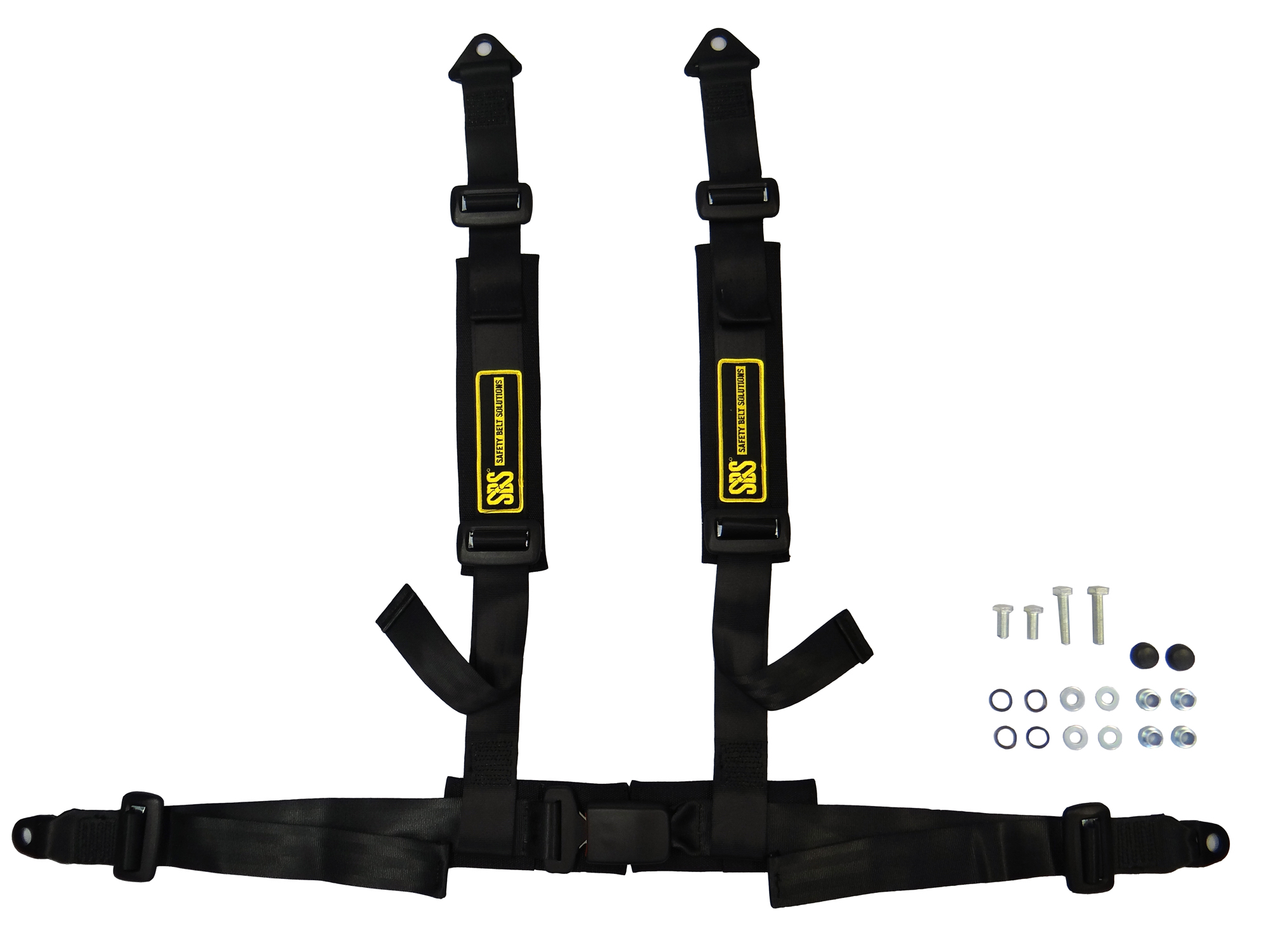 info
Sbs 4 Point Harness (Black) With Sbs Flash - Anchor Plate Fixing
Part No: 74e1-003-00A
4pt Harness
Webbing Colour BLACK
Webbing width 48mm
Comfort pads on shoulder and lap straps
2 x SBS Logo Flashes on Shoulder Straps
Buckle Type - K12G
Fixing via Anchor plates with hole diameter 15.5mm on Lap straps and 15.0mm on Shoulder Straps.

The safety belt meets the requirements of ECE Regulation No. 16/06

This product is manufactured by ourselves in the UK.