Wheelchair Winch Y-Strap (Non Restraint Item)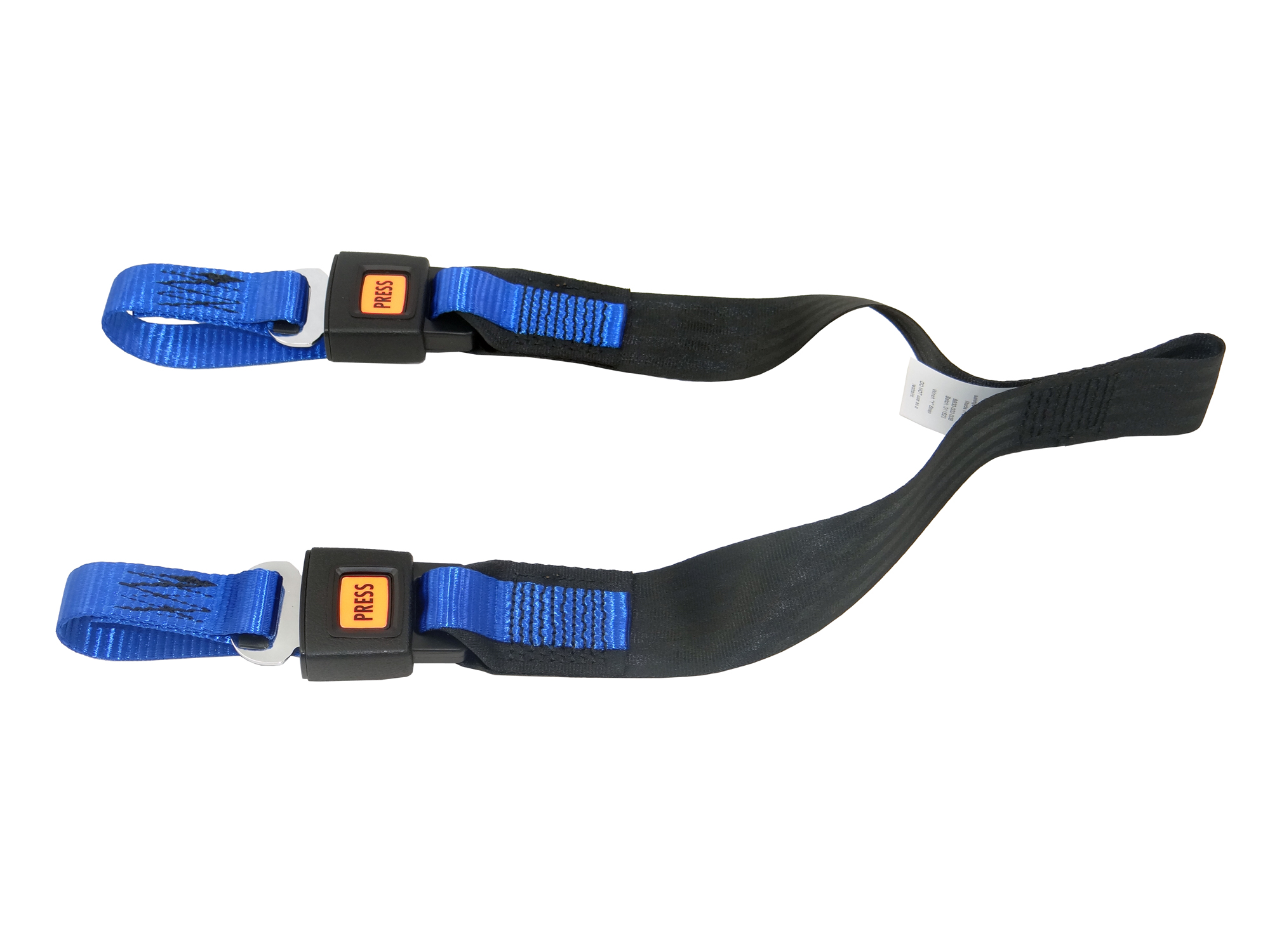 info
Wheelchair Winch Y-Strap (Non Restraint Item)
Part No: 9900-002-00B
Wheelchair Winch Y Strap
Connection to wheelchair via 2 x centre push button type mini buckles.
Strap has a sewn loop for connection to winch hook.
If required, an S Hook can be fitted to sewn loop instead - see part number 40-1520

Warning: This product is to be used to winch wheelchair into vehicle ONLY and is NOT to be used to restrain the Wheel Chair during transit.

This product is manufactured by ourselves in the UK.