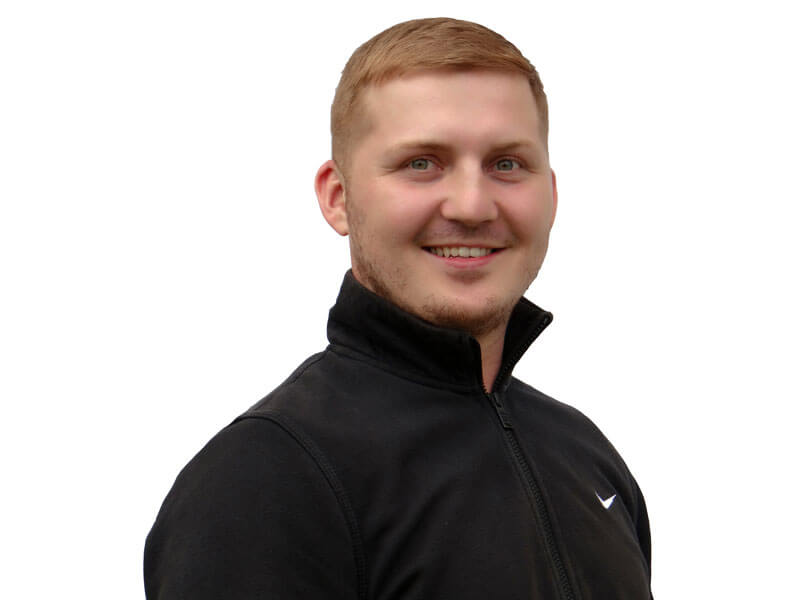 Bartomiej (Bart) Łapiński
Senior Production Operative
Bart joined Safety Belt Solutions in 2012. With over 9 years experience in the restraints industry, Bart spent 5 years working for another seatbelt manufacturer before joining SBS. Coming straight into the industry from school Bart has been able to transfer his skills to his current role.
Bart forms part of our production department with the majority of his time spent on the auto belt and fall arrest lines, but has the ability to work on any of our products depending on customer demands. Bart's role as a senior operative enables him to provide support and training for other members of the production team. Bart is also involved in cross department discussions, working closely with the engineering department to develop and design fixtures and fittings to ensure the efficiency of production.
When not at work Bart enjoys fishing. Bart also enjoys watching football supporting his Polish team Jagiellonia Białystok.