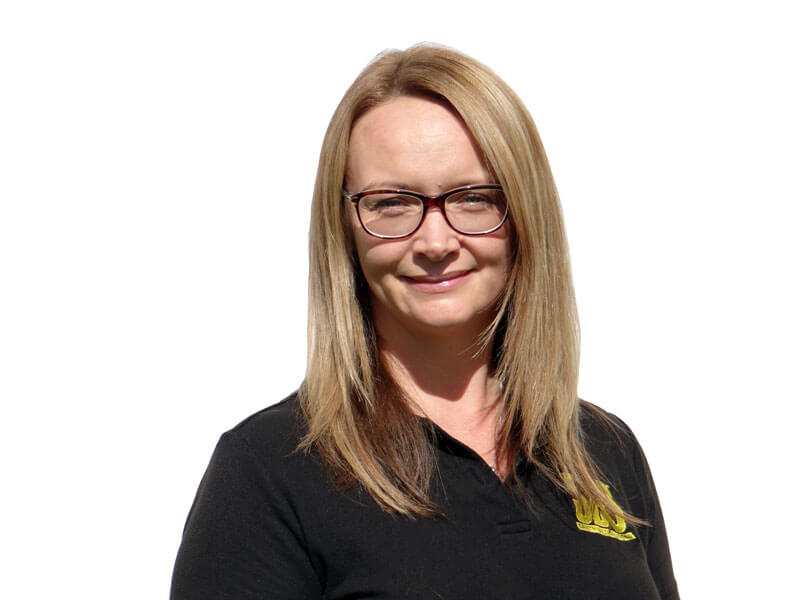 Caroline Wales
Sales Director
Caroline joined Safety Belt Solutions in 2012. With over 16 years experience in the restraints industry, Caroline came to SBS having worked for another safety restraint manufacturer.
Caroline now forms part of our sales department working with all our clients to ensure we meet their needs. Caroline's role includes visiting customers, managing the sales process and ensuring high levels of customer service are maintained. Caroline also works with other departments and regularly participates in management meetings playing an active part across the company.
Outside of work, Caroline enjoys reading. Socializing and spending time with her family are also large parts of her life.