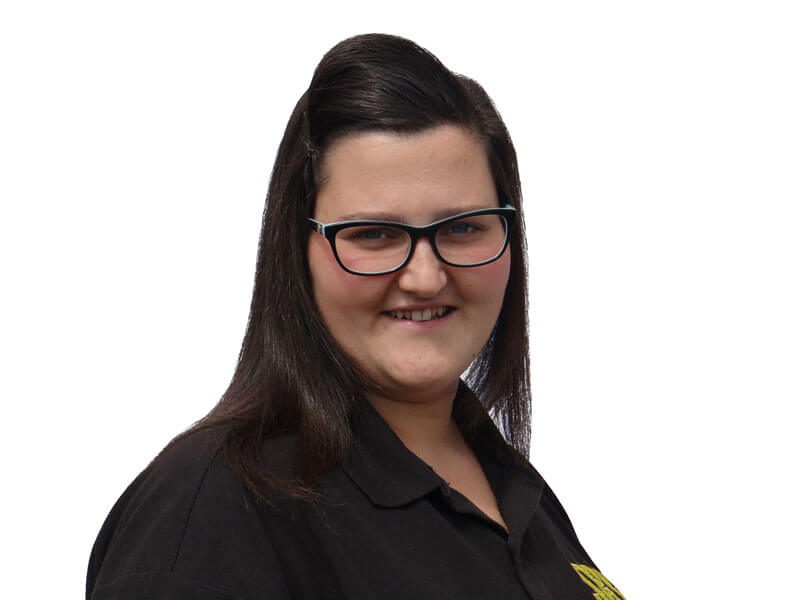 Charnade Ebbage
Production Operative
Charnade joined Safety Belt Solutions in 2013. Prior to joining SBS Charnade completed work experience for another seatbelt company during the school holidays. Chanade also has experience working as a solderer.
Charnade now forms part of our production department where she has been able to use her existing soldering experience. SBS has also given Charnade the opportunity to develop her skills further, enabling her to work on more production lines and fully understand the process of building seat belts. Charnade enjoys working for such a kind and friendly company.
Outside of work Charnade enjoys socializing and spending time with her family. She also has a passion for cooking.