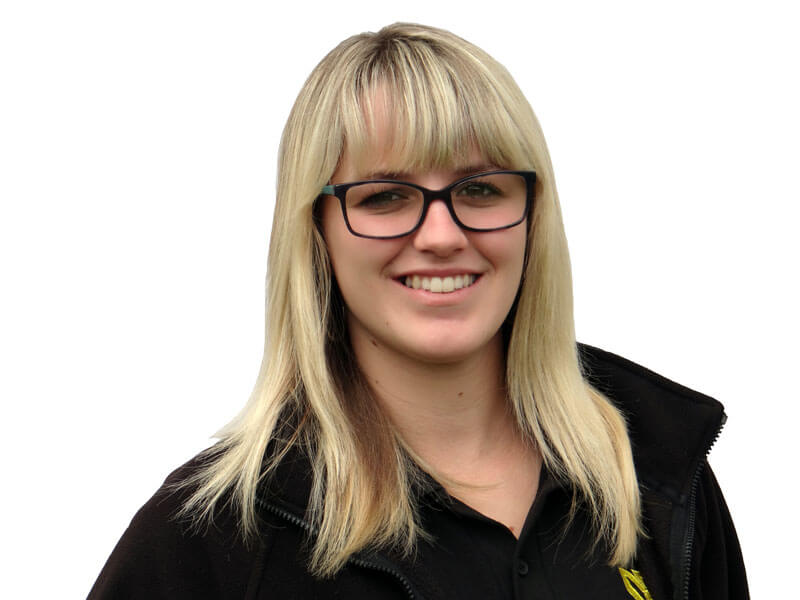 Joanne Robertson
Production Operative
Joanne joined Safety Belt Solutions in 2016, previously working as a solderer in the restraints industry.
Joanne now forms part of our production department, where she has started to learn many new skills to allow her to build various safety restraints. Joanne has enjoyed her experience at SBS so far and looks forward to more hard work while working for SBS. Joanne particularly enjoys the friendly, helpful culture and participating in workshops.
Outside the workplace Joanne enjoys going out with friends and family. Joanne also enjoys taking her dog for long walks through the woods, taking part in outdoor activities and camping.