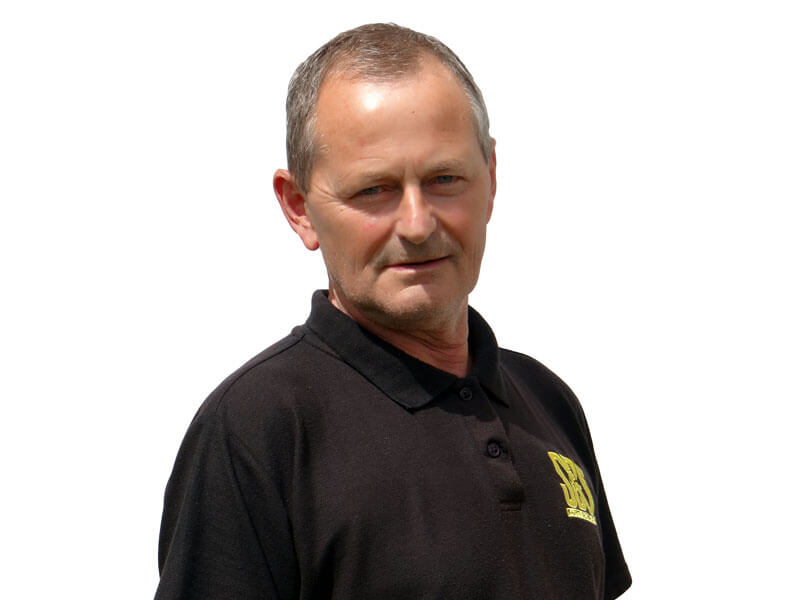 Kenny Haslett
Production Operative
Kenny joined Safety Belt Solutions in 2015. Before joining SBS Kenny spent 40 years as a paint sprayer working on equipment for hospitals, Ministry of Defense and various other companies. Prior to this Kenny was employed by a lighting company as a lines boy, keeping operators fully equipped with their parts.
Kenny now forms part of our production department, which provided him with a new challenge. Kenny works across all areas of production with main responsibilities including cutting webbing, completing pre-assembly work and working in packing and dispatch.
Outside work Kenny has many friends who he socializes with. Activities include playing darts and pool and watching cricket and football. Kenny supports Portsmouth FC and Tottenham Hotspur FC.