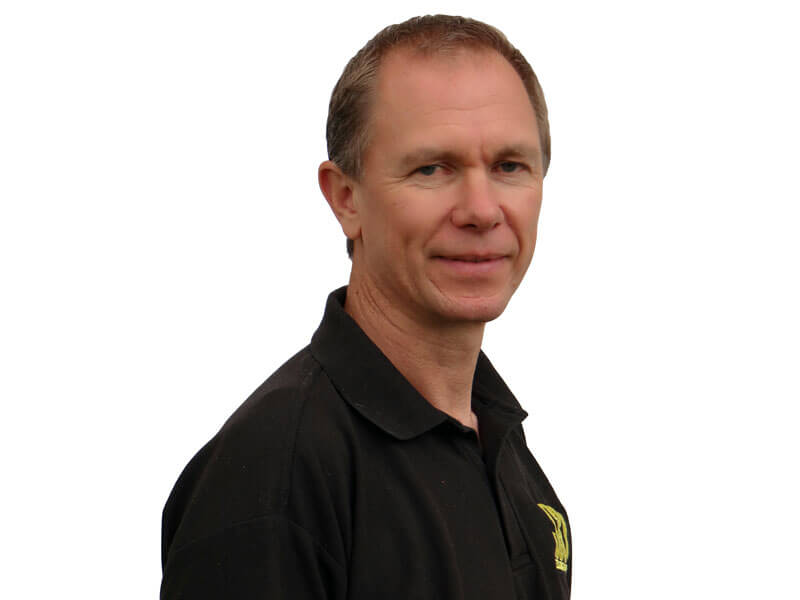 Stephen Saunders
Technical Manager
Stephen joined Safety Belt Solutions in 2015, with over 23 years experience within the restraints and vehicle safety industry. Prior to joining SBS, Stephen worked for Autoliv and then for Semcon. He has experience ranging from product development and testing through to project management and vehicle safety integration.
Stephen now forms part of our Engineering team, being involved with the design, development and application of the product range.
He spends most of his spare time in the outdoors with particular interests in mountain biking, running and walking.