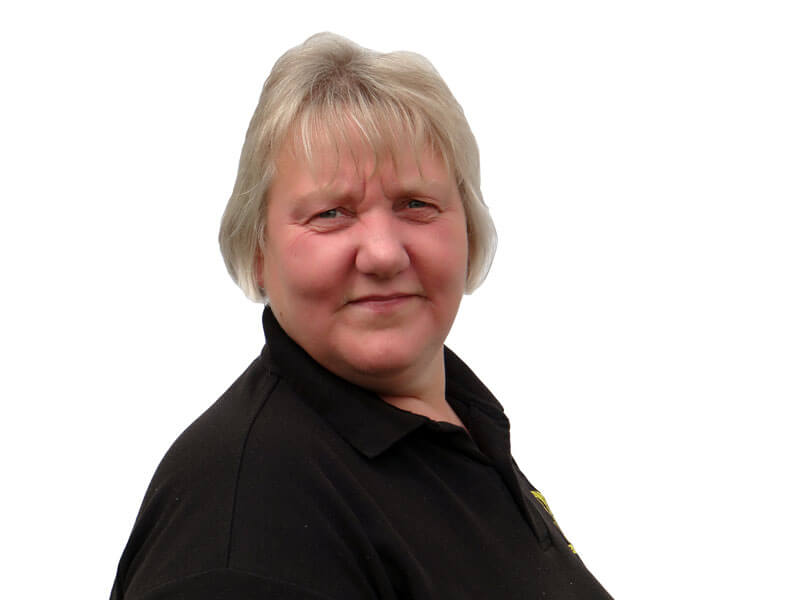 Teresa Appleby
Production Operative
Teresa joined Safety Belt Solutions in 2016. With over 16 years experience in the restraints industry, assembling height adjusters. Between leaving the industry in 2011 and joining SBS Teresa spent some time away from the safety sector, working for one of the supermarket chains.
Teresa now forms part of our production department primarily working in packaging and dispatch, ensuring all product is suitable for shipping to the customer. Teresa also assists other areas of production working on various lines to meet customer demands.
When not at work Teresa is occupied by her 2 dogs and the walks they share. Teresa also enjoys attending 70s and 80s nights where she can relive her youth.