Flexibility
---
At SBS we also have the capability to support niche and low volume programmes with high levels of complexity.
Previous
Next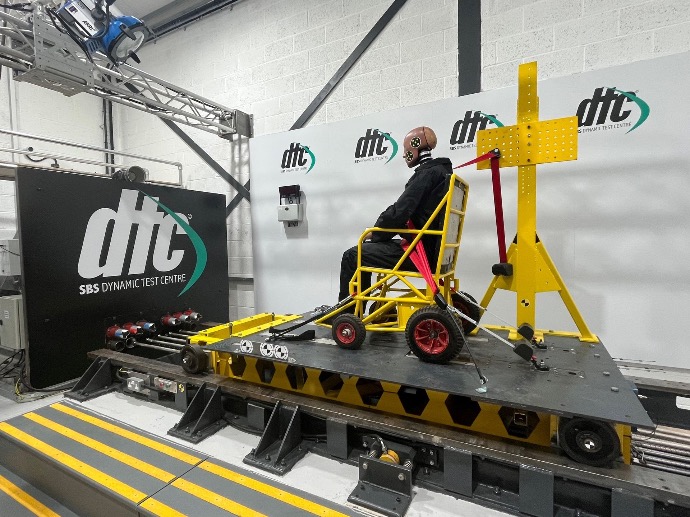 Dynamic Test Center (dtc)
The SBS Dynamic Test Centre (dtc) located in West Sussex on the south coast of the UK, is a new facility consisting of a Dynamic Sled Impact test rig and Falling Mass Drop Tower. We offer both static and dynamic testing to support Automotive Safety,Research and Development. We test to national and international standards including ECER16 & ISO10542 (WTORS), as well as offering bespoke customer specific testing.