Certifications and Standards
We're certified and proud about it!
Have a read of our certifications and see how it applies to our work.
ISO9001:2015
Safety Belt Solutions Ltd designs and manufactures products to help reduce injuries and save lives in emergency situations. We are committed to supplying products and services that are of the highest quality and meet or exceed the customer's requirements. We achieve this by operating a Quality Management System which conforms to the the requirements of ISO9001:2015 certified by UTAC.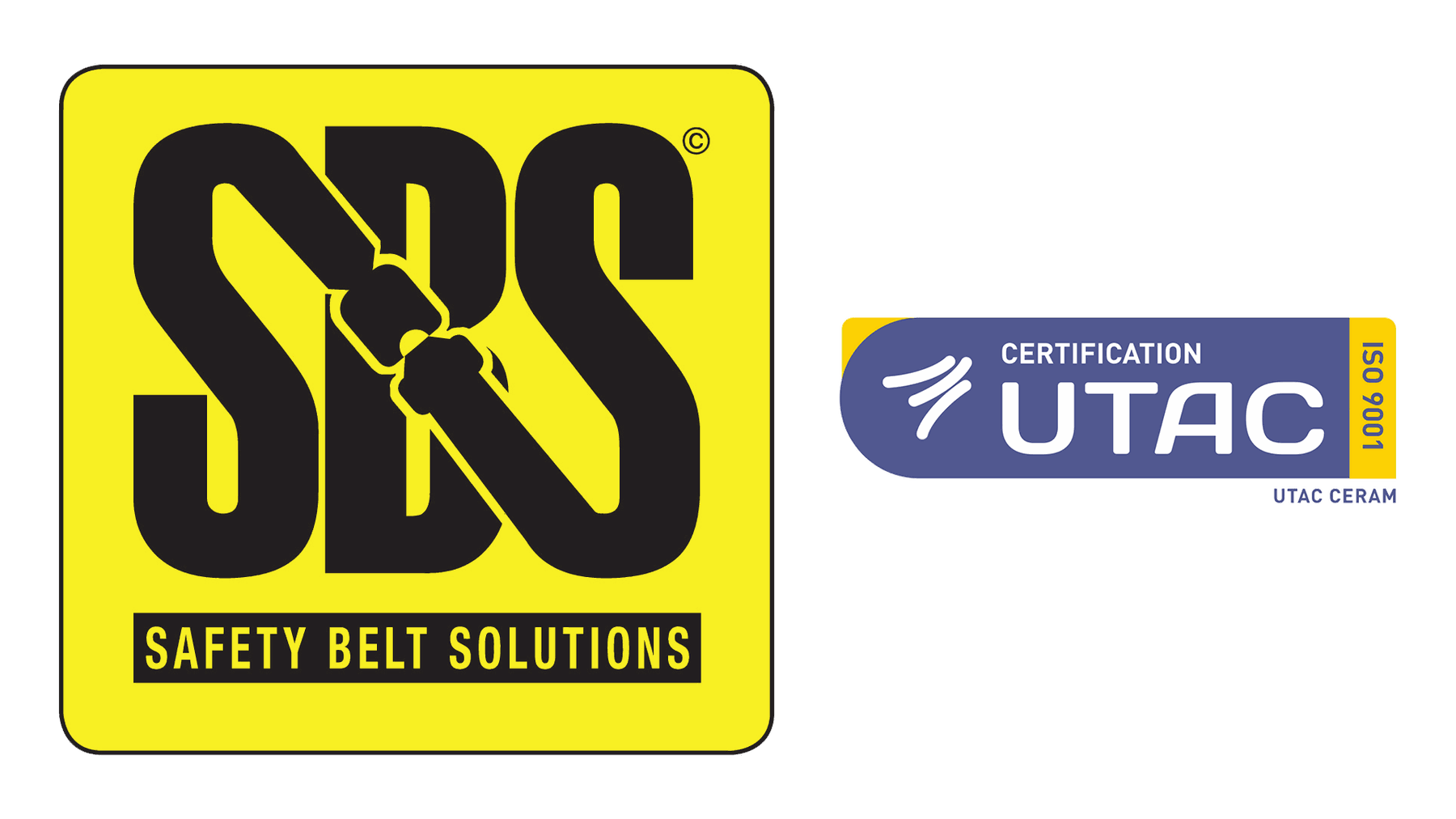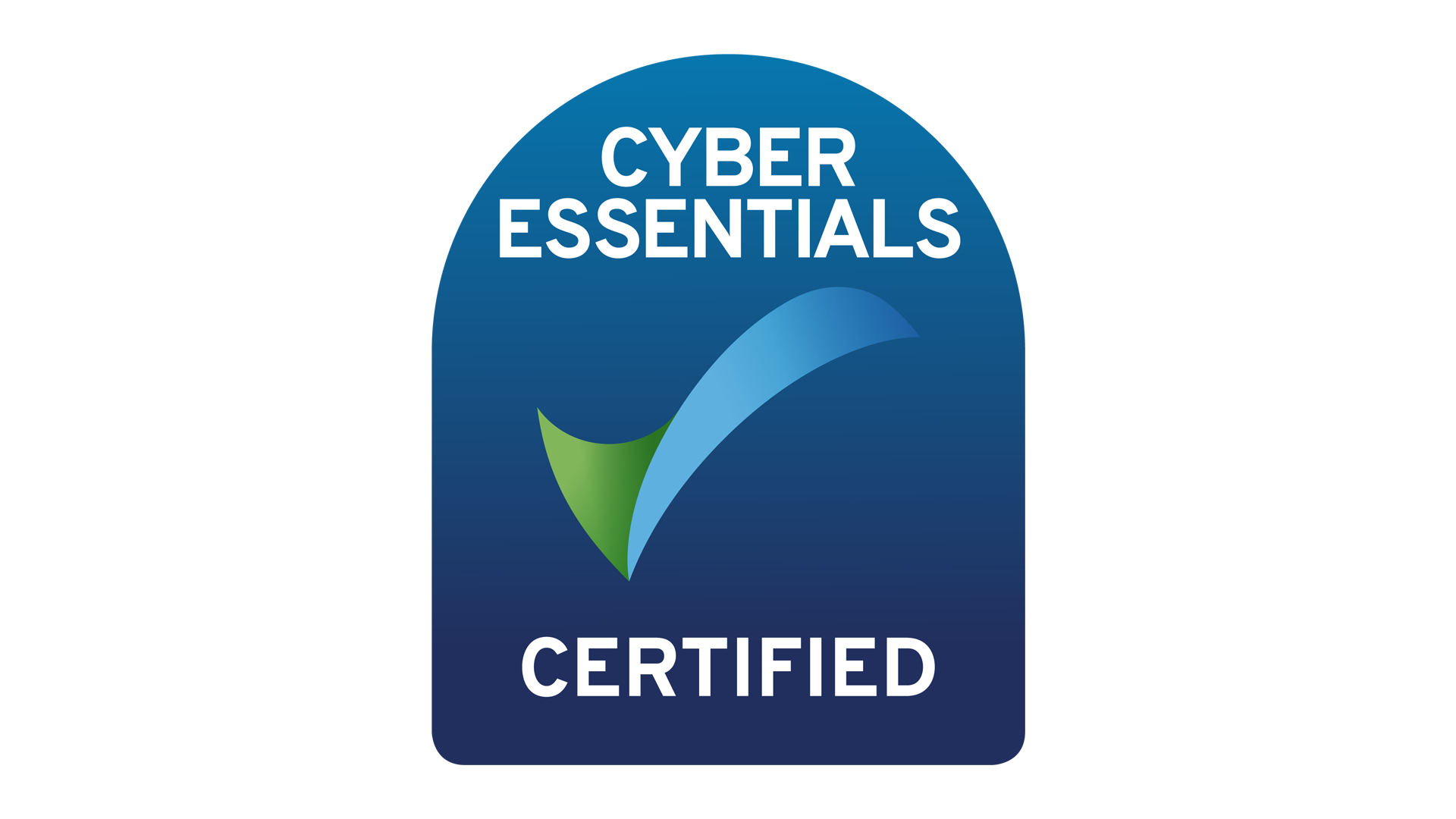 Cyber Essentials
Safety Belt Solutions Ltd takes data privacy very seriously. This includes our commitment to ensuring high levels of cyber security and keeping our client's data safe from cyber criminals. Being awarded Cyber Essentials certification is our way of demonstrating to our customers our commitment to cyber security.