Safety Belt Solutions Ltd, design, manufacture, test and provide certification for occupant and other safety restraint systems.

We support a wide variety of applications including Automotive OEM's, Vehicle Converters, Seat Manufacturers and aftermarket.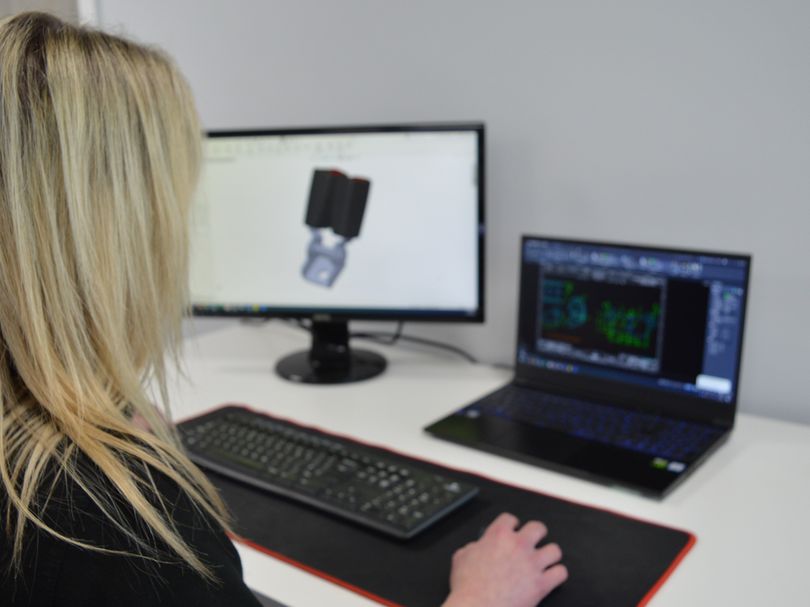 What will SBS provide for you?
As your Safety Restraints partner SBS will work with you to identify the best products for your application. We can provide Program Management support, Engineering, Design and Testing to deliver your required solution. SBS will Manufacture your final assemblies and supply the required Quality documentation.
We are able to offer State of the art, Advanced Automotive Restraints Safety Technology.
Design
Our design and engineering team can provide 3D models to suit your in-vehicle applications. We also have 3D scanning and printing capability.
We pride ourselves on a quick turnaround for special and prototype deliveries.
We have a wide variety of off the shelf components and can also design unique components to support your application when required.
.
Manufacturing
Once the design and engineering work is complete your product will be ready to go into production. Our team of highly skilled operatives will manufacturer your products to our high internal quality standards.
We are a UK based business that ships our products globally.

Testing and Approval
Your product will be designed to meet standards and approvals, specific to its application and markets.

Using our international network of test houses, your products will be independently tested and certified according to the legal requirements of the territory.